Oeh it's august again, so cool new
challenges at Inspiration Lane
!!
Make sure to check them out, and play along with us.
You'll earn points for the IL Store if you play!
For the
Colors to Inspire You challenge
hosted by
Laura Bozeman
You get a colorswatch to work with.
You can make a layout with the swatch, a paperpack or minikit,
and ofcourse you can download the minikits for FREE!!
This is the colorswatch for August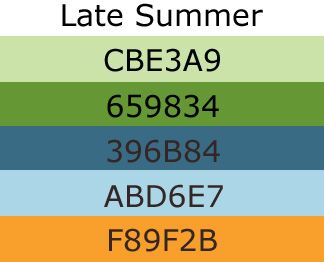 Such great colors to work with!
So I've made you a freebie minikit with these colors
You'll get 5 papers
1 bow
1 frame
1 doodle
1button with string
1 wire with beads and flowers
1 flairbutton with text
1 grassborder
Get this cute minikit here:
.:Download:.
Enjoy!